Complete Ingredients, Better Options
Cibo Protein Bars
Three Ingredients, Great Potential
A Complete Meal Invention



Real Food
Protein, Fruits and Veggies Made Easy
Real Easy


Clean Ingredients
No Added Sugar, Nitrates, or Nitrites for Keto & Paleo
No, Really!
...our bestseller!
Featured Product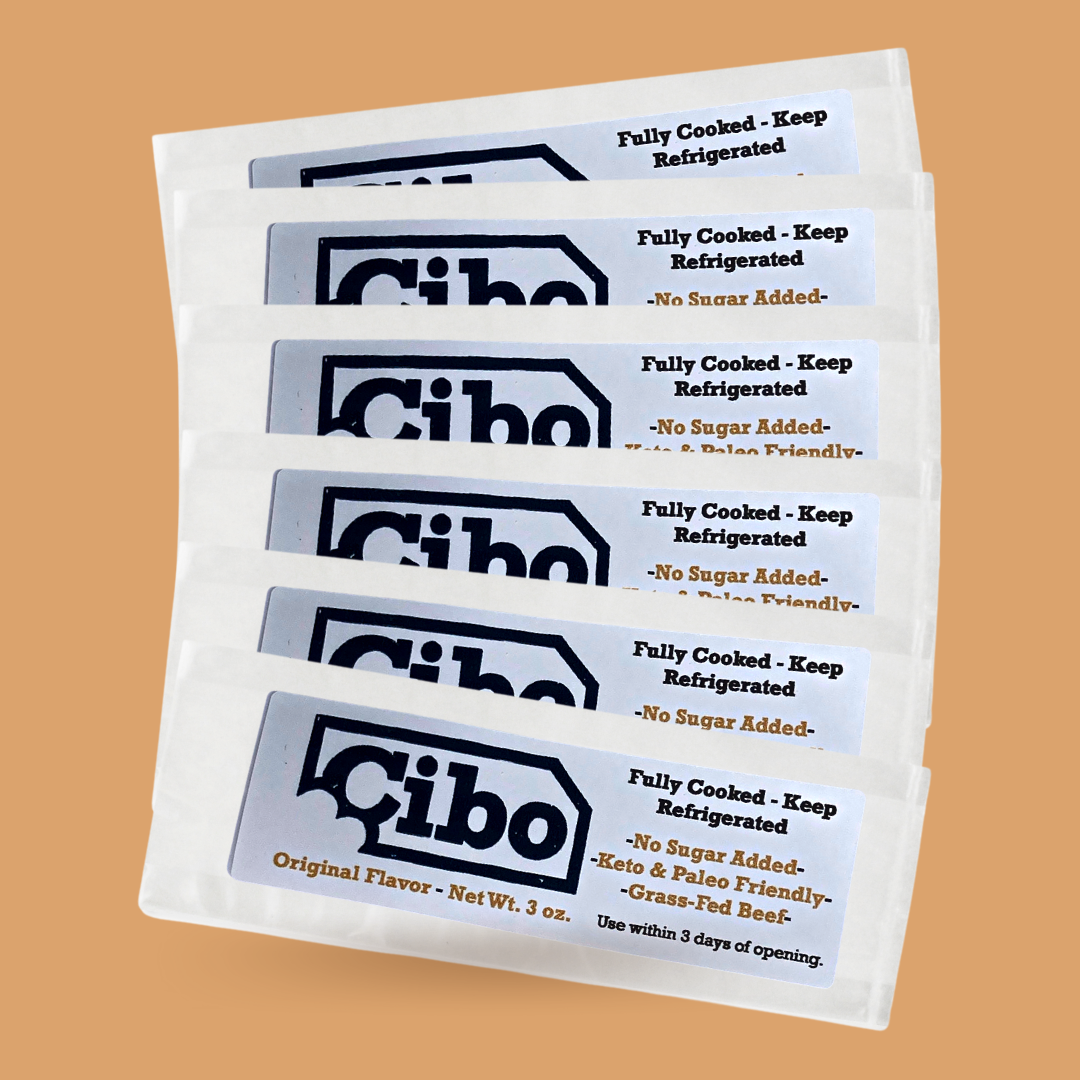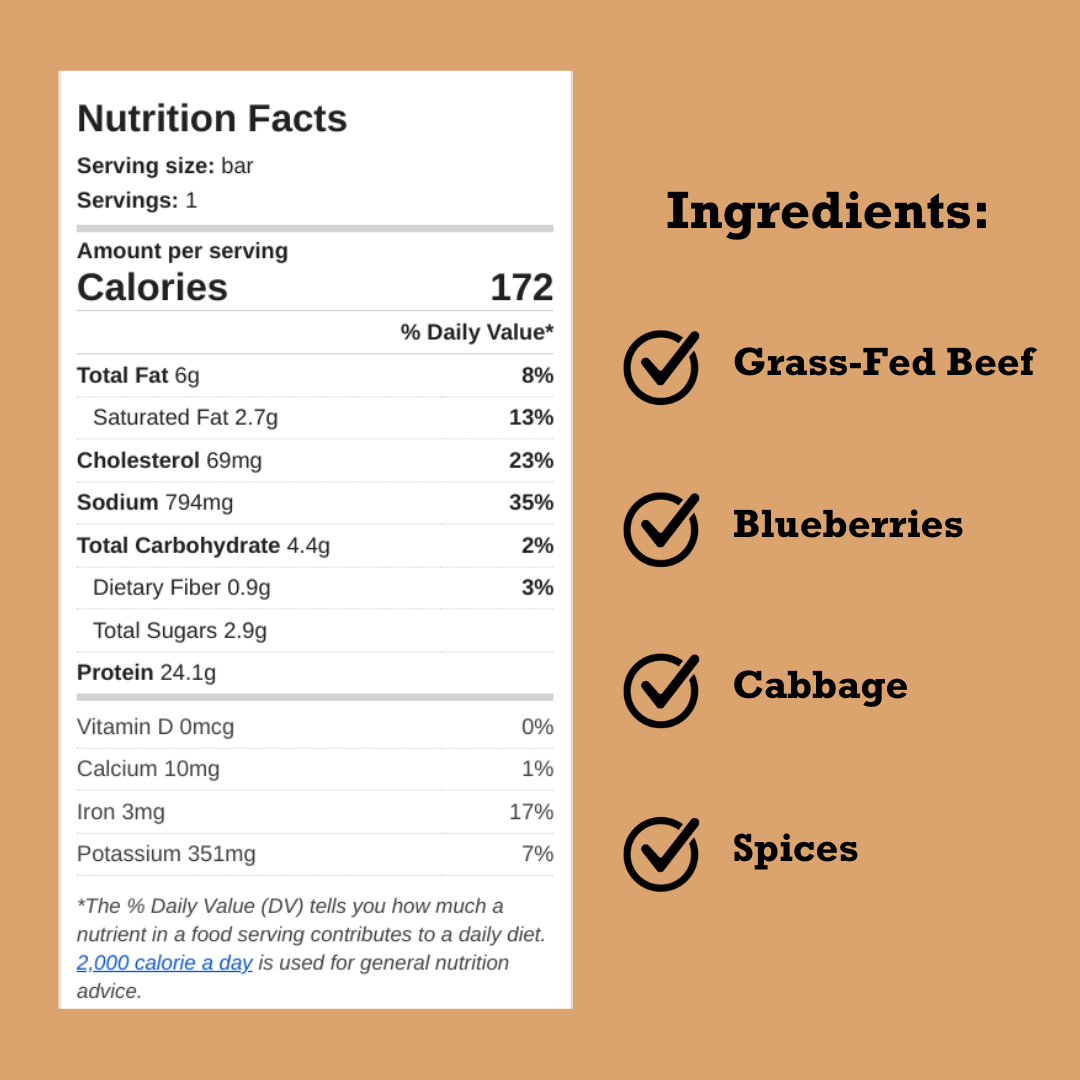 Why Choose Cibo?
Cibo Takes Food and Health to the Next Level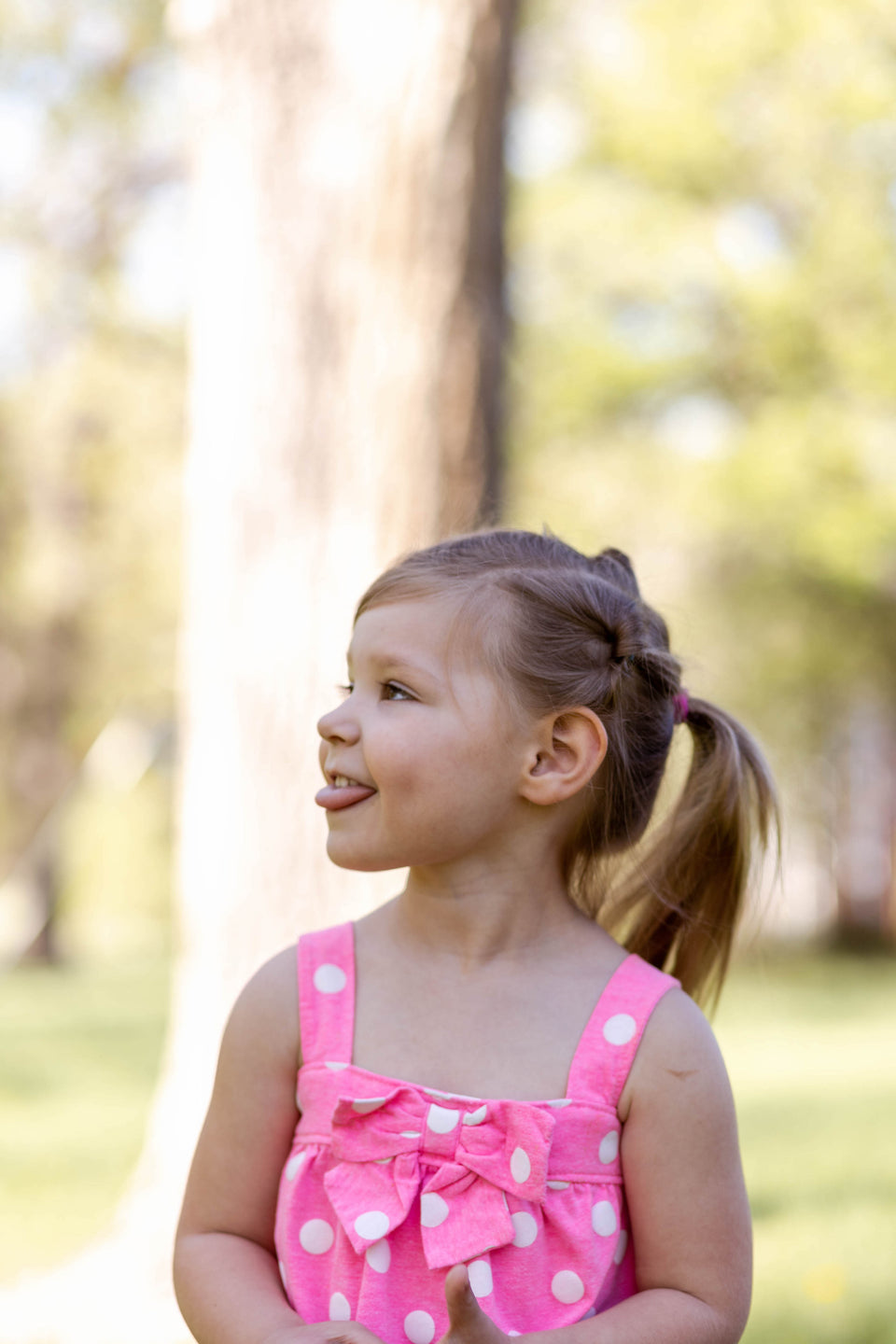 Food for Growth.
Reach your utmost potential with Cibo, a bar made to advance your day and satisfy your hunger.
Growth comes from many avenues, but choosing good, sufficient food is the best place to start.
Achieve more with a bar created from natural ingredients prepared specifically for you.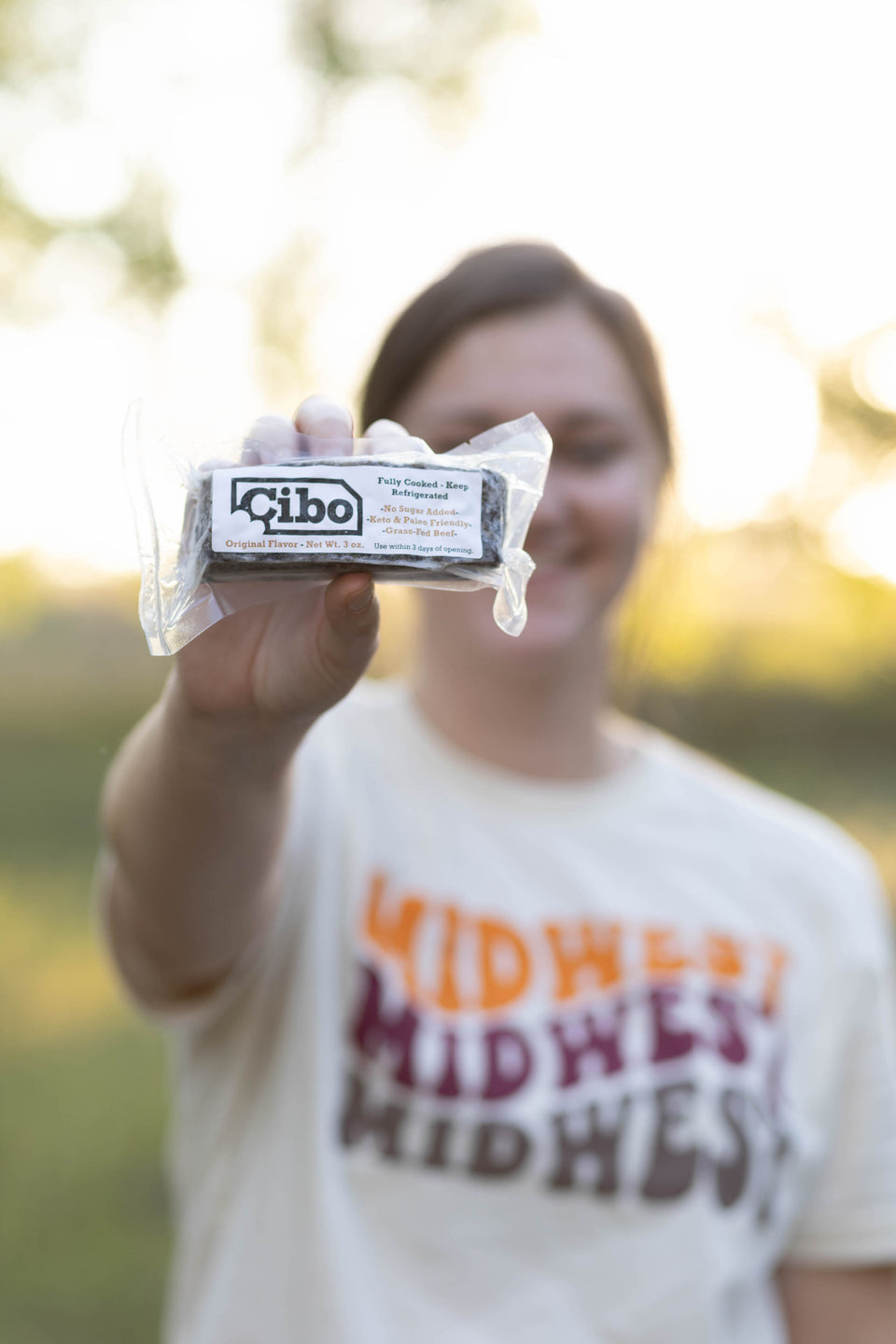 Food for Thought.
Cibo is made with three simple ingredients - protein, fruits and vegetables - making our bar a clean choice for your day.
Unlike other meal replacement bars and energy-boosting snacks, Cibo won't hold you back with unnecessary ingredients and additives.
Step into your day with confidence in your diet and health.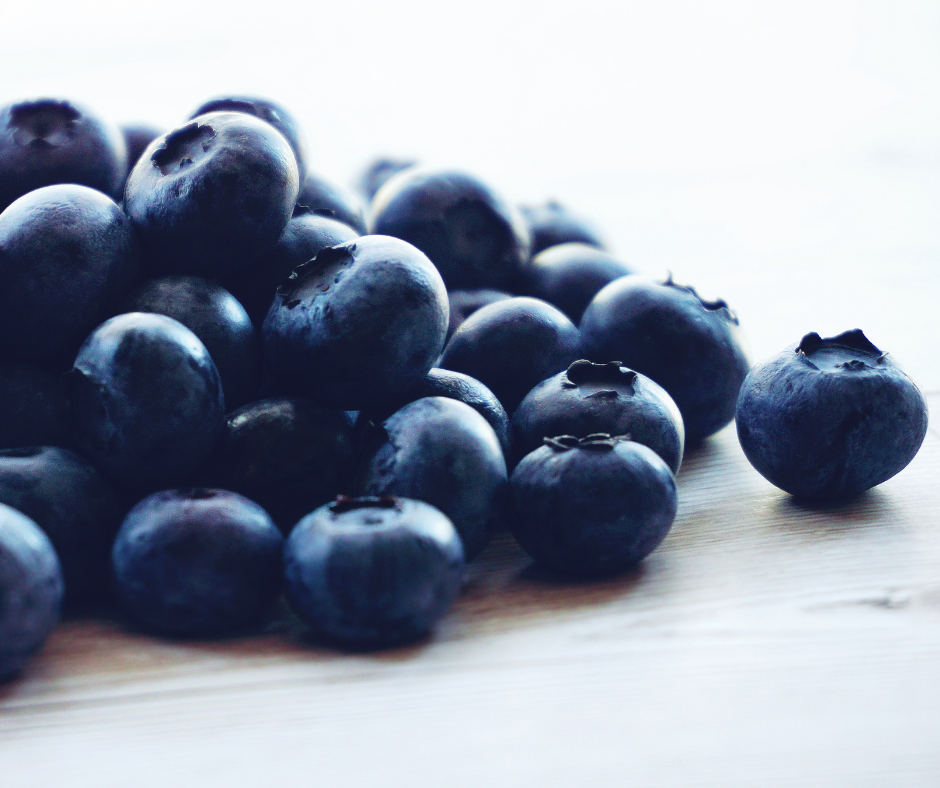 Food for Delight.
Enjoy real food without sacrificing superior taste.
Cibo takes the flavors of your favorite snacks and incorporates them into a bar made to savor.
Take a break from weighty foods and instead choose a bar specifically created to fuel you.
Cibo is accessible, convenient and delicious and lets you take on the day with confidence.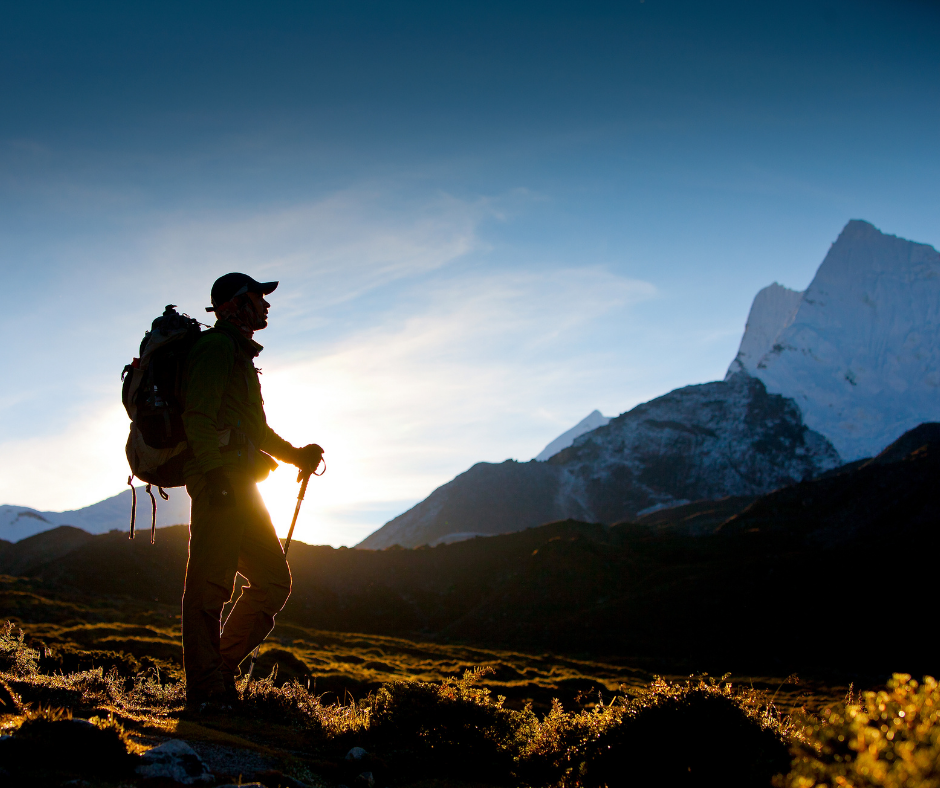 Food for Life.
Cibo is a bar created for on-the-move people and on-the-go living.
However, not everybody has access to such an invention.
We are committed to creating easier access to nourishing food all around the globe.
That's why we are on a mission to completely feed the world one bar at a time.
What others have to say
Customer Reviews


New Flavors in the Works
Subscribe Now!
Valentine, Nebraska
Free Delivery and Pick Up!