Chelsea Luthy-Stoeger
Founder & CEO
Organization Head, Strategist, Visionary, Financial Guru, Product Developer, and Relationship Builder
My Why: I want to make a positive difference in families' lives by creating healthy food products for them to enjoy.
My Hope for Customers: increased health and overall well-being with well-rounded nutrition that fits an active lifestyle.
Chelsea started Meat & Complete, LLC out of a passion for creating a healthy lifestyle and nourishing the body for herself and her family. When traveling for work or for pleasure it was difficult to find healthy, good tasting options in gas stations or convenience stores - so she created one!
It needed to be satisfying, good tasting, high protein, no added sugar, and convenient. An option that is good for you. No unnecessary ingredients or additives just three simple ingredients protein, fruits, and vegetables along with her spice blend, baked in a bar. Take a break from weighty foods and instead choose a Cibo bar specifically created to fuel you!
Based in Valentine, Nebraska with her three girls, Chelsea creates meat bar products that provide energy and nourishment for active and on-the-go lifestyles.

Kate Fullerton
Marketing & Communications Coordinator
I am a retired teacher and PreK-12 principal. I work with people on a daily basis spreading the Cibo brand. This company helps me fulfill the need to "Give Back" while working with partners to increase awareness of the meat protein bar and its nutritional value and great taste. I follow a Keto lifestyle so this fits me perfectly. I am helping with research and development and love all aspects of the business.  I am learning so much every day about our customers, their needs, requests, and how to share our vision for our business.
Frequently Asked Questions
Is this a protein bar?
Yes. The protein comes from 90% lean grass-fed ground beef and not whey.

Does this protein bar have high protein and the least amount of carbs?
The Cibo protein bar is Keto-friendly, Paleo-friendly, and THM-friendly. Packed with 16g
protein, only 4g carbs, 160 calories, and no added sugar, these bars are baked and not
fried.

Does this protein bar replace a meal? Should it be a snack?
This protein bar will replace a meal. For those with a high activity level, this meat protein bar
may work better as a snack. We recommend listening to your body and seeing how you feel
after consuming the bar as to whether you need to eat more.

Will consuming the Cibo meal bar affect blood sugar?
This protein bar has been developed to limit impacts on blood sugar levels.

Does this protein bar have sugar?
The Cibo meal bar has no added sugar. The ingredients are meat + fruit + vegetable plus
spices.

Is this bar gluten-free?
Not only is it gluten-free but it is also dairy-free and a good choice for those with dietary
restrictions or special diets such as diabetics, AIP, keto, paleo, trim healthy mama, etc.
There is no added sugar, soy, oils, nitrates, nitrites, or nuts, and is low carb and high
protein.

How does this protein bar taste?
We think the meat protein bar has a taste that is sure to interest you! The flavor of the bar is
savory and comes from real fruit complimented by the spice combination. It has a moist
texture with a filling stomach feel and isn't dry and hard to chew like beef jerky, meat sticks,
or other protein bars.

Will the protein bar go bad or spoil?
The meat bar is fully cooked and needs to be refrigerated. The shelf-life is 3-4 months in the
freezer, 30 days in the refrigerator, and it is recommended to use within 3 days of opening,
but we think you will like it and want to eat it immediately!

How do you make a protein bar?
This protein bar is made under our watchful eye in an inspected facility not outsourced to
another company and carefully prepared with you in mind, but we can't give away our trade
secrets!

Will the protein bar hurt my pets?
We are not aware of any of our protein bar ingredients being unsafe for your pets.

Does this protein bar make you fat?
The Cibo meal bar is meant to be eaten as a meal replacement or a large snack. When
eaten in this context this bar will boost health and may promote weight loss. It is not
recommended to pair this meat bar with sugary, refined, or highly processed foods or
drinks.

Will this protein bar boost my health?
We love the way we feel when we eat this Cibo meat bar and do believe it is good for health
and boosts energy. The founder even feeds the meat protein bars to her children, who love
the taste.

What is the calorie information?
The Cibo bar is 160 calories, 16g protein, and 4g carbs. Each product on the website has a
picture of the nutrition facts for more details.

How do I eat it?
The Cibo bars are fully cooked and ready to tear open and eat. They defrost quickly if
frozen and can be eaten cold, microwaved (not from the package), grilled, added as a
source of protein for salads, or crumbled into eggs, fajitas, or any way you wish.

What is the Give Back Program?
Meat & Complete's Give Back Program is about helping others have access to healthy
nutritional options. We want to feed the world - starting with our communities. A portion of
our sales (along with donations in memory of or in honor of) has allowed us to donate bars
to others. We have most recently donated bars to relocated Ukrainian refugee families that
are now living in Norfolk, NE.
Learn More About Us
Cibo Logo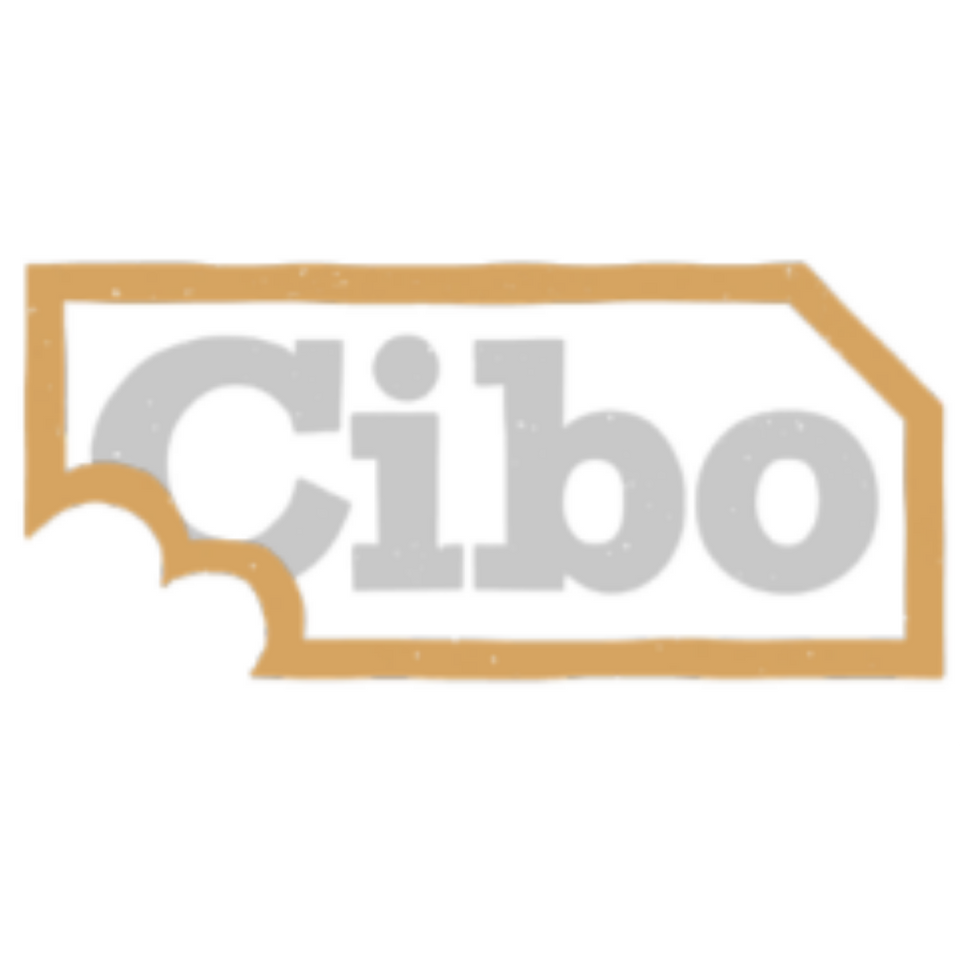 Nebraska State Shape & Bar-Like Shape
This border gives a subtle nod to the state Cibo originates from and shows an abstract protein bar shape.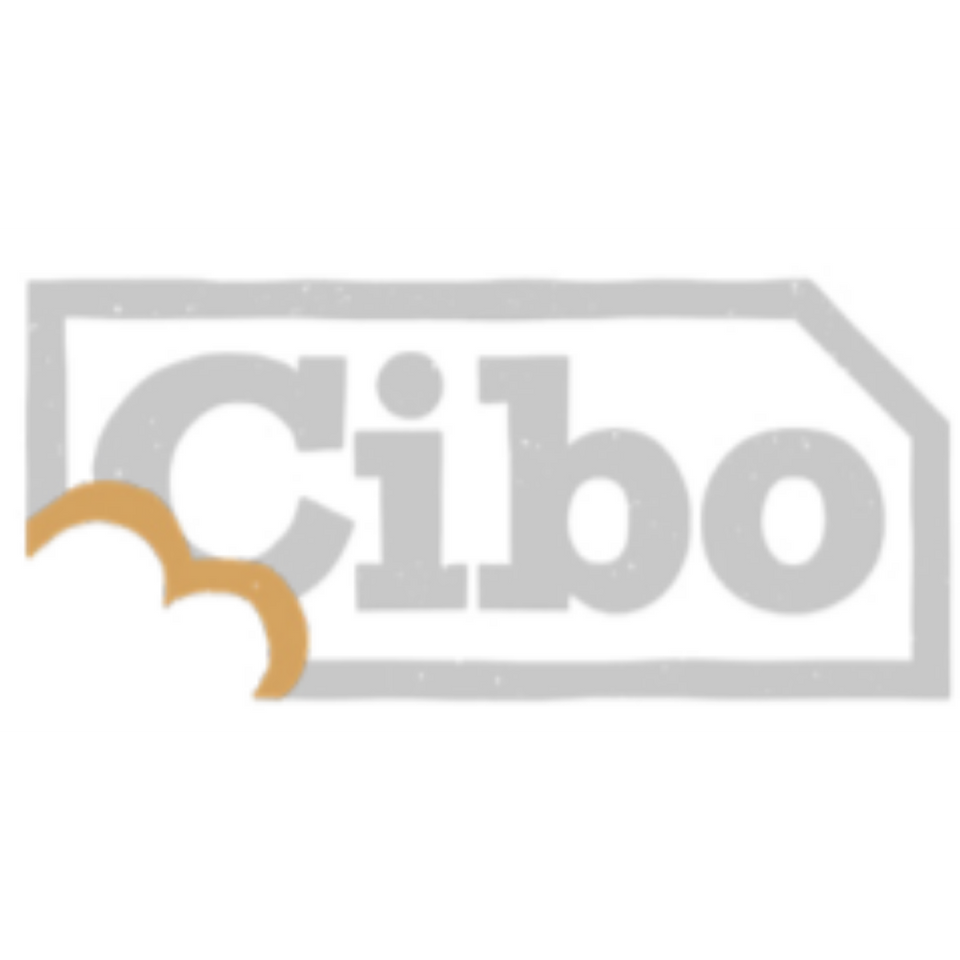 Bite Out Shape & The Number 3
The bite out of the corner symbolizes the excitement of the buyer's first taste of Cibo and creates the number three, highlighting the three ingredients that come together to make this substantial snack.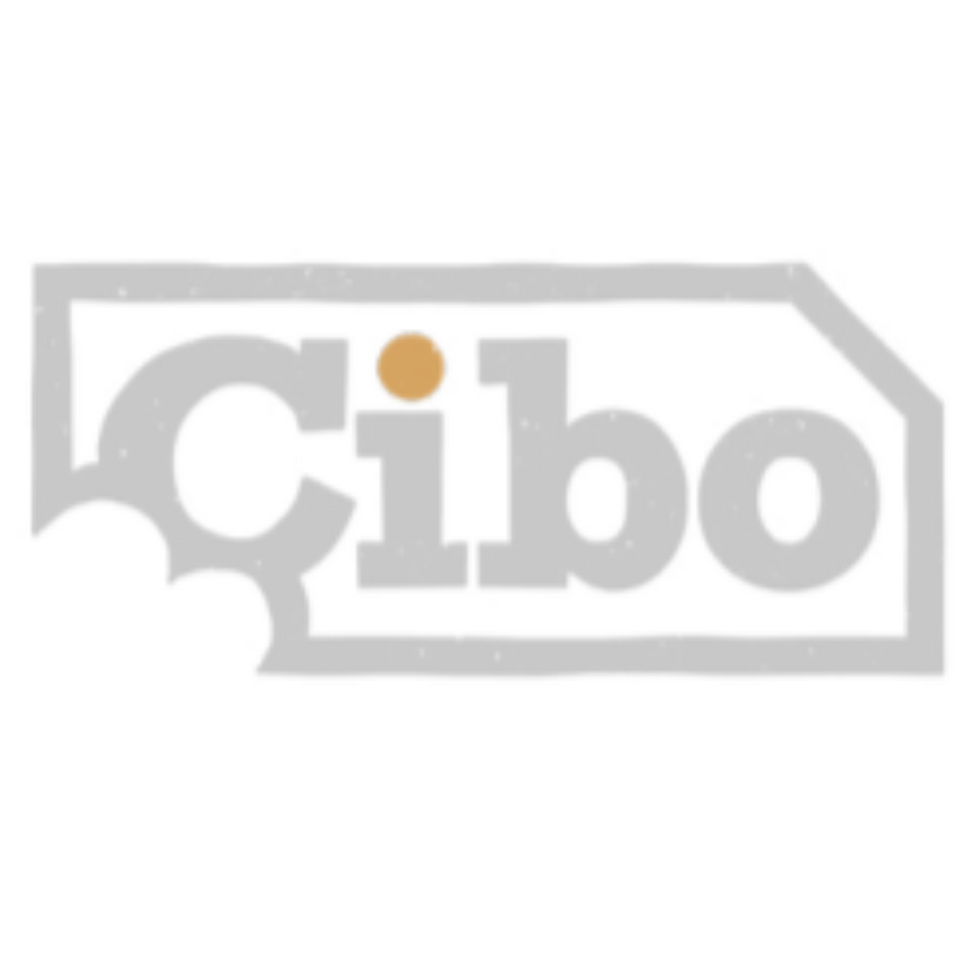 Location Point & Globe Shape
The dot of the 'I' represents the location of Valentine, NE within the state outline. The globe shape relates to Cibo's mission to Completely Feed the World explained in more detail below.
GIVE BACK PROGRAM
WE CARE ABOUT OTHERS
Meat & Complete wants to ensure everyone has access to nutritious food. Our company values giving back as part of the solution to completely feeding our communities and the world. With your purchase and support, Meat & Complete will work with community partners to donate meal bars to those in need. We have multiple ways to partner in the Give Back Program. Join us in helping feed our local communities.
You Purchase and We Donate
For every purchase of three meal bars, one from company proceeds is donated to the Give Back Program.
FUNdraising
By choosing to hold a FUNdraising event, funds can be generated for your school, club, group, or organization in combination with our Give Back Program.
Donate Directly
Donate funds directly to be specifically used to enhance the Give Back Program.
This is Our History
From the Founder
"Everyone starts somewhere. For a long time, the idea sat idle until it hit me: 'if I don't pursue this I'll never know if I can positively impact my health and others if I don't at least try.' With an attitude of gratitude and not much more I began experimenting using ground beef, fruits, vegetables, and a variety of spices. Baking the bars was the healthiest option and my idea came to life.
I figured if my three little girls liked them, I would have a win! Well, they love and request them and I am seeing my vision of helping feed the world come to life. I want you, my children, and those in need to have positive health-promoting options: food for growth, food for thought, food for delight, and food for life.
We began production, testing the market, going to farmers' markets and fairs to get ourselves known, and our taste and our vision shared. We were Complete meal replacement bars in red, white, and black. We have re-branded ourselves to embrace the forward movement we are experiencing.
Now we are known as Cibo [Chee-boh] meaning nourishment from Complete Ingredients, Better Options. We are the same company, but love our new look of black, gold, and white. We are looking forward to what the future holds for new flavors, and products. Please join us on this journey."
Chelsea Luthy-Stoeger, Founder & CEO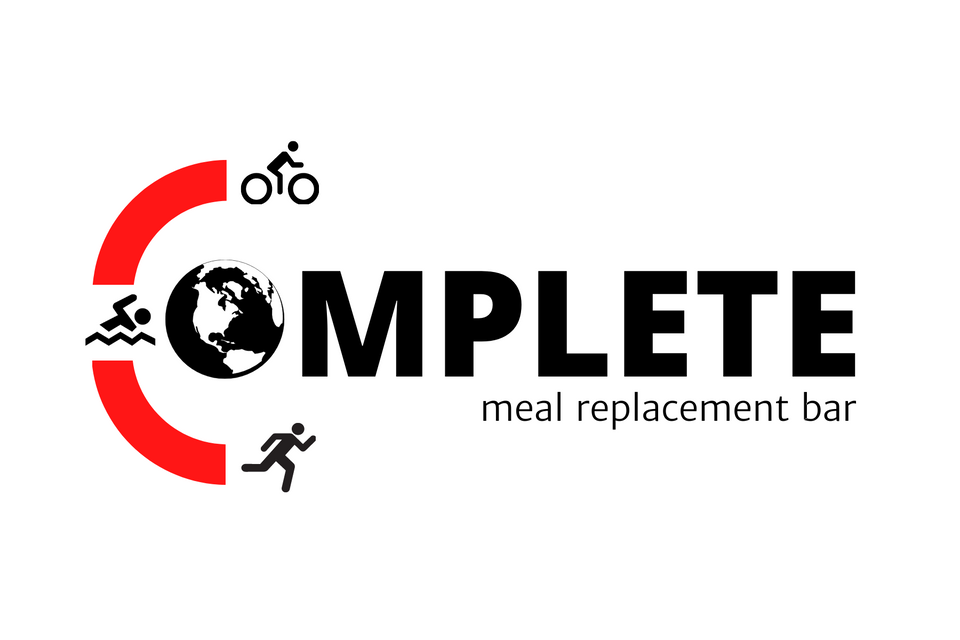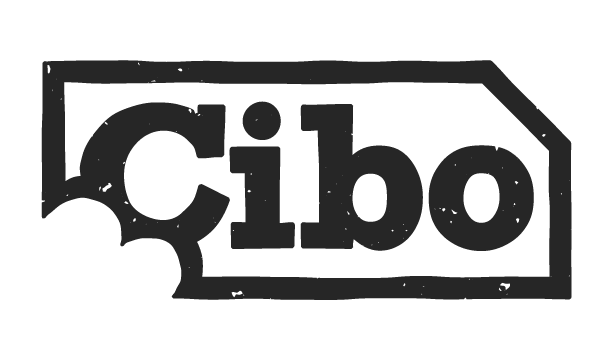 New Flavors in the Works
Subscribe Now!
Valentine, Nebraska
Free Delivery and Pick Up!